Our imaging empire.
Your photo & life legacy experience.

SUBSCRIBE TO OUR MAILING LIST BELOW
OUR PURPOSE, OUR WHY

To help you enjoy your photos...We are empowered and love what we do when it comes to helping you bring your photos and memorabilia come to life.
We want you to enjoy your photos of the past.

We want to help you take better photos today

We want to educate you on keeping an organized photo library for the future.

OUR VISION
To be your most loved and respected personal photo imaging and photo management company.

OUR MISSION
We exist to educate, engage, entertain, excite, enlighten, empower, and enable individuals and communities to value their photographic history and bring photo organizational awareness in hopes to leave a memorable legacy.
Personal Photo
Organizing & Scanning
Printed Photo Organizing

Digital Photo Organizing

Printed Photo Scanning

Slide Photo Scanning

Photo Restoration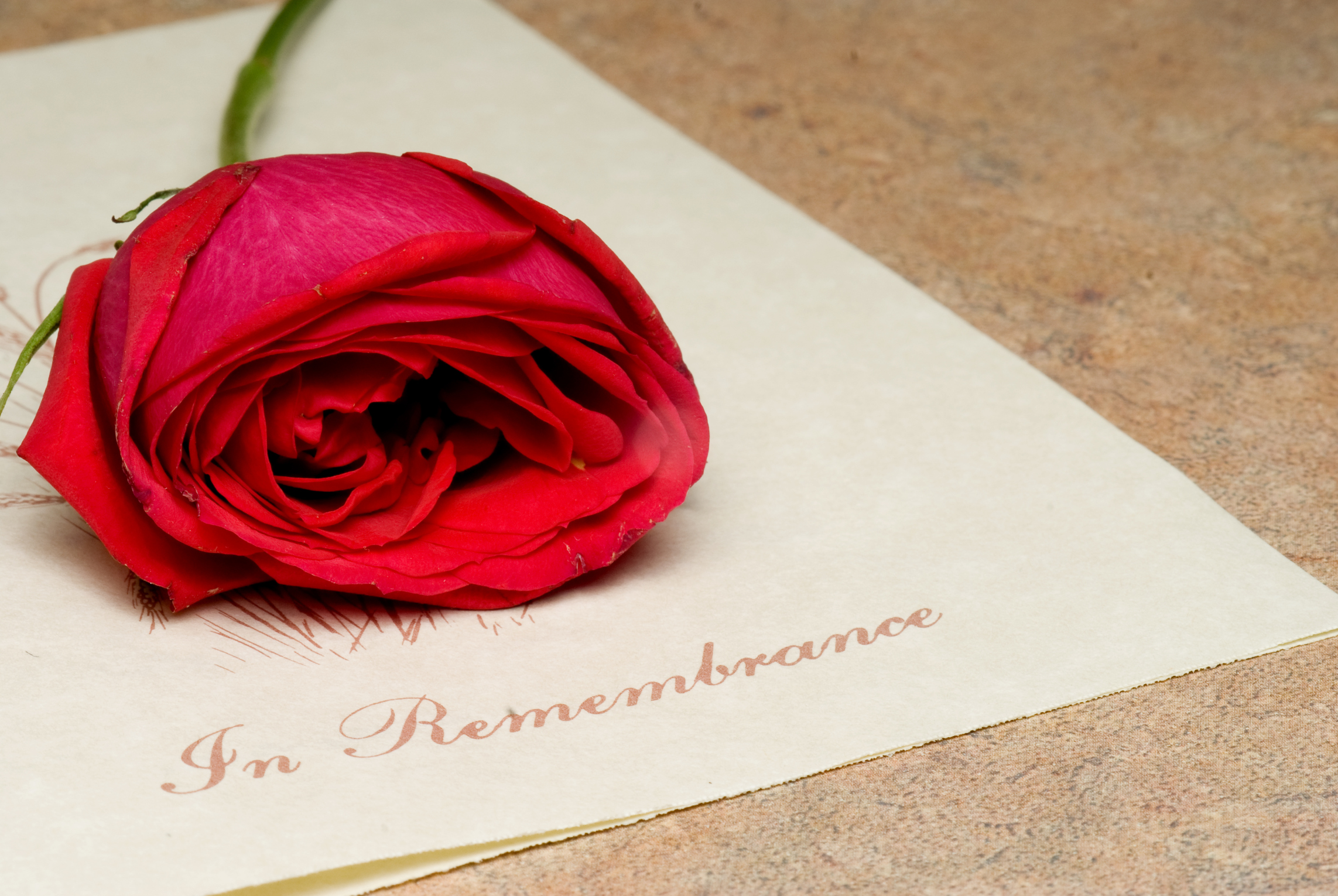 Life Celebration
& Remembrance Design
Remembrance Display Posters

Remembrance Slideshows

Remembrance Handouts
Black & White
Soul Portraits